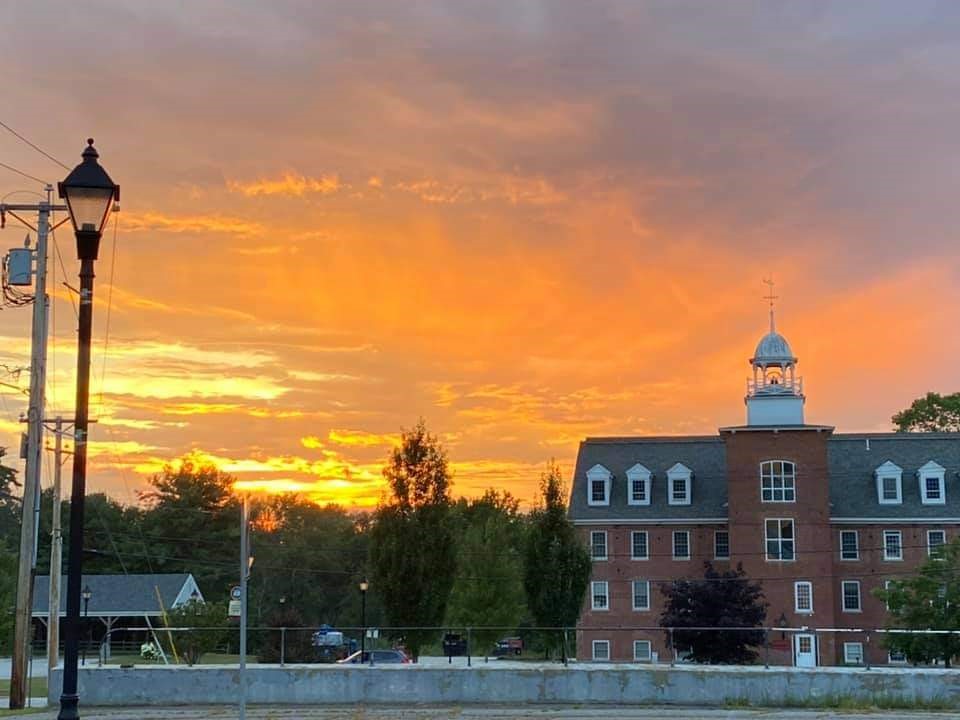 ---
Current News and Notices
NEW Automated Curbside Trash & Recycling Program starts 01/02/2023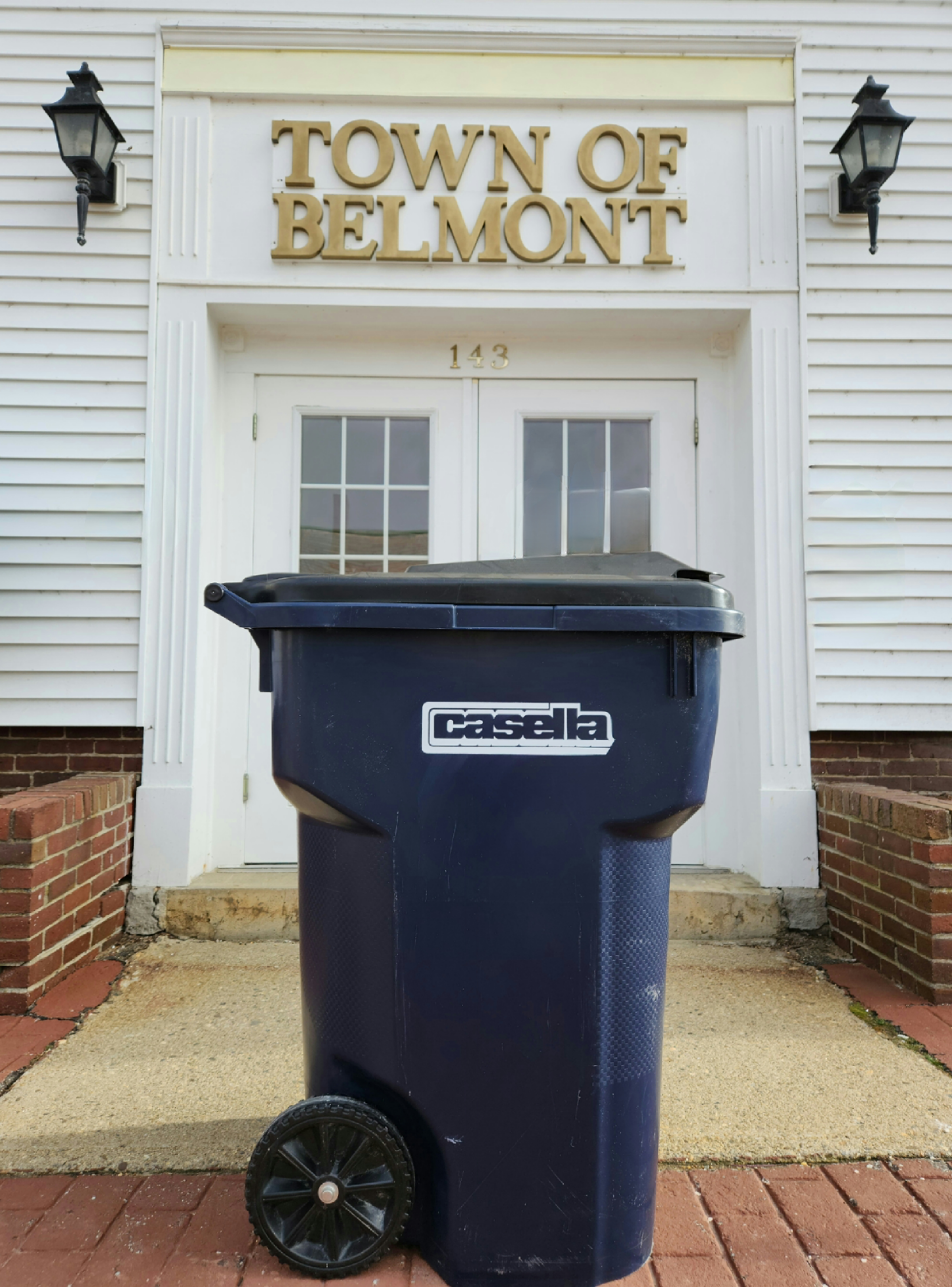 Please see our Press Release "Belmont rolls out new automated trash and recycling program with carts" in the Laconia Daily Sun.
A new automated collection program will be in effect starting January 2023.
Residents will be required to use the new carts that will be delivered the week of December 6th through the 10th
Trash pickup will be every week starting January 2, 2023
Recycling pickup will be every other week starting January 9, 2023
If you require a smaller cart due to physical limitations, OR if you are a seasonal resident and need to delay delivery of your carts, please call (603) 267-8300 xt. 118 as soon as possible
Unwanted trash and recycling bins will be picked up the week of December 26th through the 30th. Write "Take with Trash" on the containers
See our Solid Waste webpage for additional details and information, including links to Casella's informational webpage for Belmont residents
---
Deck the Villlage - Sunday December 4th from 2pm - 5pm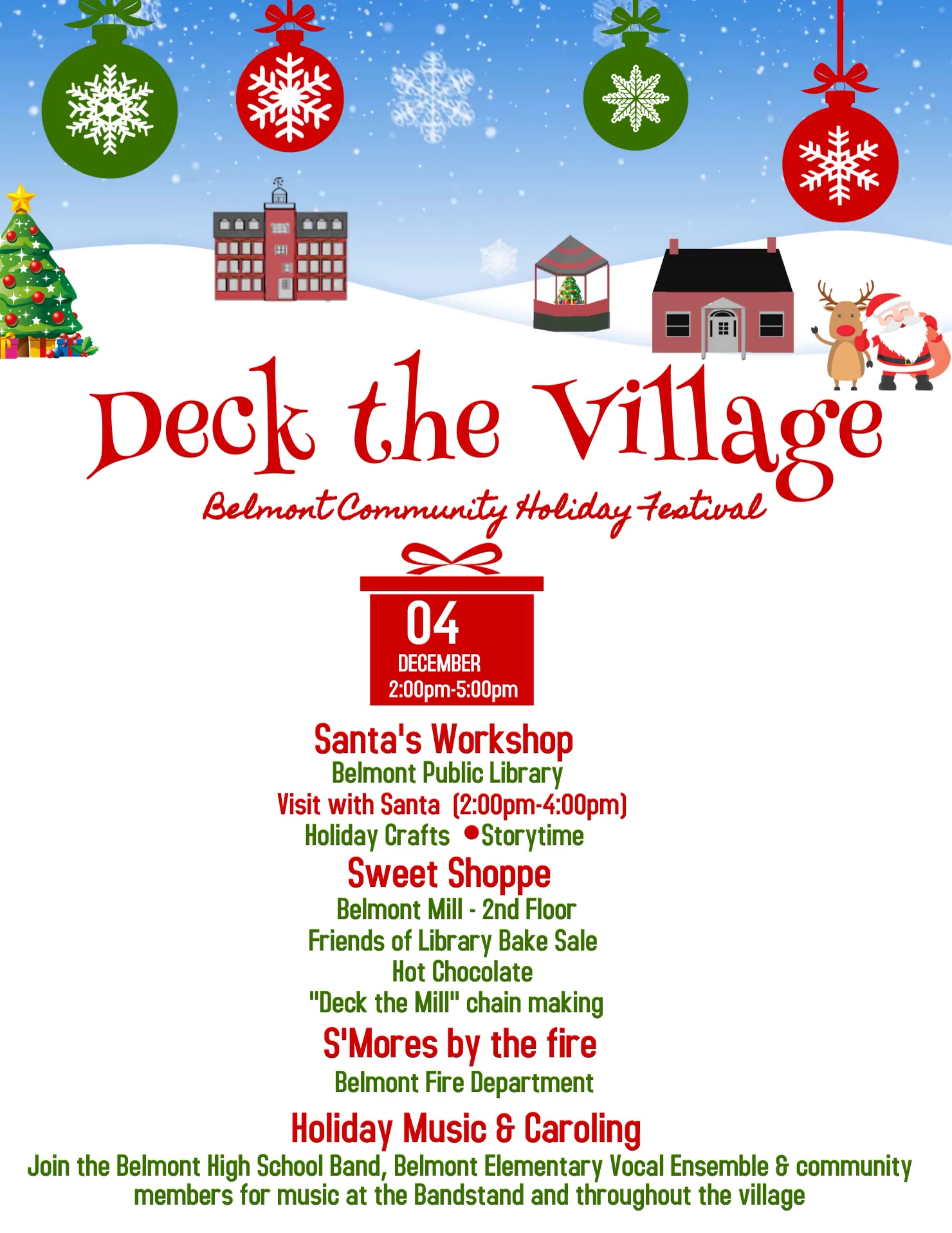 ---
Belmont Supervisors of the Checklist Meeting Notice
The Belmont Supervisors of the Checklist will be in public session at the Belmont Town Hall, 143 Main Street, Belmont NH on the following dates and times, to accept new voter registrations, and to make additions, changes, and corrections to the voter checklist. You can also register to vote and make changes at the Town Clerks office Monday thru Friday 7-4pm
December 10, 2022, Saturday 11:00am to 11:30 am
---
2022 Tax Rate
The 2022 Town of Belmont tax rate was set in coordination with the Department of Revenue Administration. This year's total tax rate has been set at $19.11 which breaks down as follows:
| | |
| --- | --- |
| Town | $6.33 |
| Local School | $10.95 |
| State School | $0.95 |
| County | $0.88 |
Overall, the rate decreased by $7.56 this year.
Due to the Property Sales update, we were able to capture a significant increase in the Town's valuation which helped reduce the tax rate for the Town and Local School portions of the tax rate.
As always, if you have any questions, please do not hesitate to contact my office at 267-8300 ext. 124 or email
administration@belmontnh.gov

We anticipate Tax Bills will be mailed November 14th, 2022. They will be due December 16th, 2022.
---
OFFICIAL ELECTION RESULTS 11/08/2022
---
December Newsletter
The December Newsletter is available here.
Previous Editions can be found here...
---
Housing in your Community Survey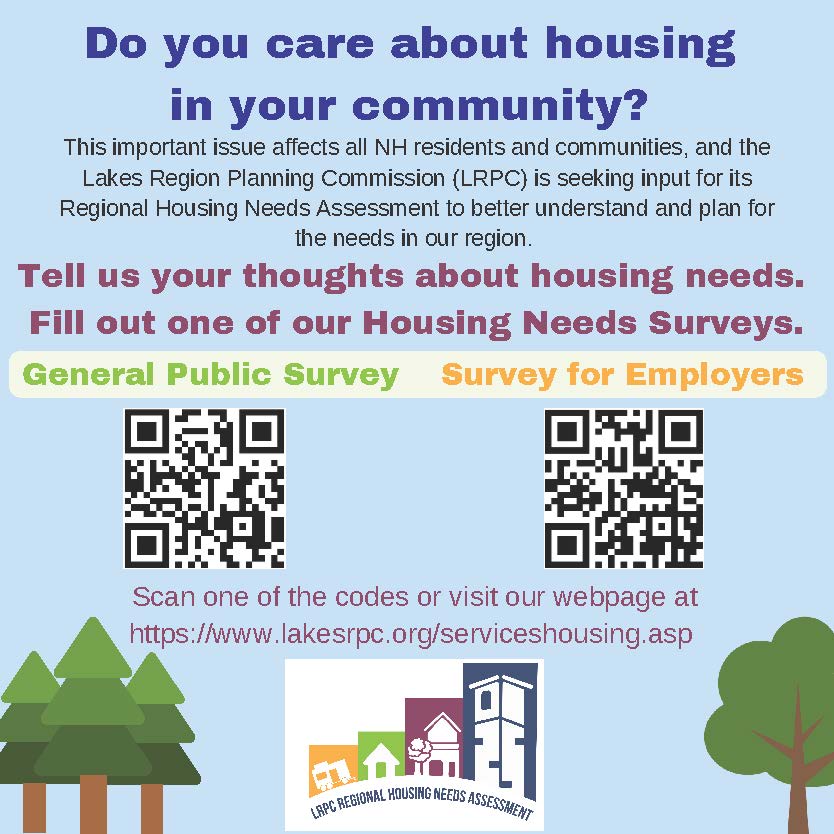 ---
Bulky Item Collection & Disposal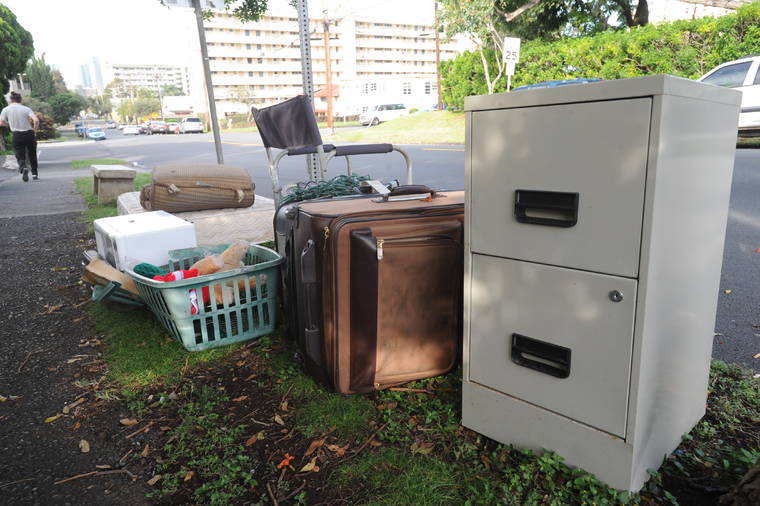 Town of Belmont Residential Customers ONLY
On the 1st Wednesday of each month,
Casella Waste will collect your bulky items curbside.
Piles of debris, trash, yard waste or a single item too large for one person to collect
WILL NOT BE ACCEPTED.
A request for pickup must be made in advance by calling Town Hall at 267-8300, Extension 118 or 124. You will be asked to list the items you want picked up, you will be advised what the cost is, and
You will need to drop off a check made payable to the Town of Belmont prior to the collection day.
CLICK HERE FOR THE FULL NOTICE WITH FEES, COLLECTION DATES AND MORE
---
Important Notice
Dont' put bad/stale beer down the drain even in small volumes!
Please click here for the full artcle.
---
Old Home Day 10- Mile Race Results 2022
Click Here for the 10-Mile Road Race Results for 2022.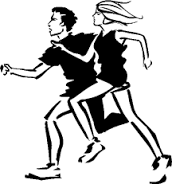 ---
Not Everything is Flushable!!!
During this time of crisis it is important that we be mindfull of what is flushable and what is not. Check out the DO NOT FLUSH list to protect your sewer and septic system.
A "Flushable" label does not mean it is SAFE for your septic system or sewer.