---
Current News and Notices
---
The Town of Belmont is actively engaged with the New Hampshire Department of Health and Human Services (DHHS) and our local and regional partners with regards to the State and local response to the COVID-19 virus.
Please click here for more information from our Health Officer.
---
Hydrant Flushing
---
General Election
New Hampshire General Election
Tuesday, November 3, 2020
Poles are open at 7AM until closing at 7PM
Belmont High School at 255 Seavey Road
Masks and photo ID's are a requirement to enter the poles to vote.
---
Halloween 2020
PDF Version CLICK HERE
---
Bulky Item Collection & Disposal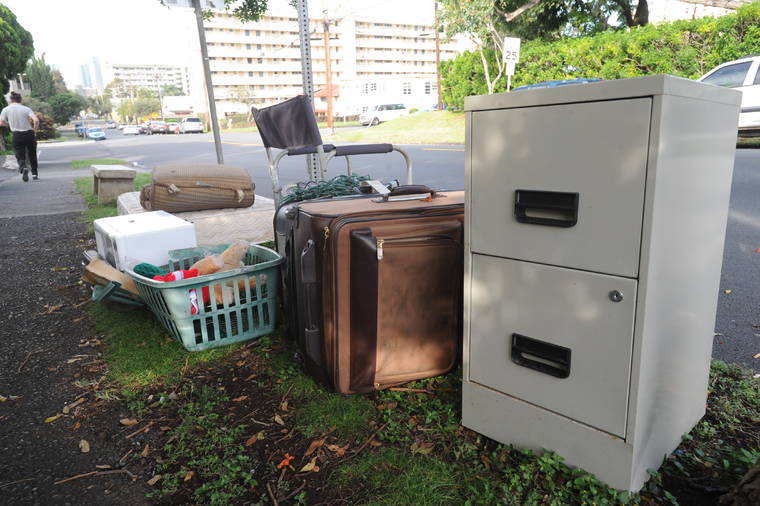 Beginning Wednesday, September 2, 2020, and on the 1st Wednesday of each month following,
Casella Waste will collect your bulky items curbside.
Please note this is for Town of Belmont Residential Customers ONLY; service is not available to
commercial property owners.
Piles of debris, trash, yard waste or a single item too large for one person to collect
WILL NOT BE ACCEPTED.
A request for pickup must be made in advance by calling Town Hall at 267-8300, Extension 118 or 124 only. You will be asked to list the items you want picked up, you will be advised what the cost is, and You will need to drop off a check made payable to the Town of Belmont prior to the collection day.
CLICK HERE FOR THE FULL NOTICE WITH FEES, COLLECTION DATES AND MORE
---
Job Openings
Town of Belmont
HIGHWAY DEPARTMENT TRUCK DRIVER/LABORER
JOB POSTING
The Town of Belmont is seeking a qualified individual for the position of Highway Department Truck Driver/Laborer reporting to the Public Works Director. The successful candidate will perform a variety of routine skilled and unskilled manual laboring duties. The position requires a NH CDL "B" license with airbrake endorsement. The individual chosen for this position must possess a willingness to work with others including the general public. High School Diploma or equivalent is required; experience with the operation of heavy trucks necessary. Driver's License and Criminal record check required, mandatory participation in the department's Drug/Alcohol Screening Program as required by federal law. This is a full-time Union position subject to a 6-month probationary period.
Applications and a copy of the complete job description are available at the Belmont Town Hall, or send a resume and letter of interest to DPW Director, PO Box 310, Belmont, New Hampshire 03220. Position will remain open until filled. The Town of Belmont is an Equal Opportunity Employer.
Date of Notice: September 22, 2020
---
October Newsletter
It's Here!!! Click HERE for the October Newsletter.
Previous Editions can be found here...
---
Important Notice
Dont' put bad/stale beer down the drain even in small volumes!
Please click here for the full artcle.
---
COVID-19 Scam Alert
The Attorney General Gordon J. MacDonald urges all of New Hampshire's aging adults to be aware of and to take steps to protect themselves from scams related to the COVID-19 pandemic. Click here for the full News Release.
---
Not Everything is Flushable!!!
During this time of crisis it is important that we be mindfull of what is flushable and what is not. Check out the DO NOT FLUSH list to protect your sewer and septic system.
A "Flushable" label does not mean it is SAFE for your septic system or sewer.
---
COVID-19 NH Business Resources
Click the link to see the latest news as it relates to NH including information on Governor Sununu orders, unemployment information, public health & support, state resources and more. https://www.nheconomy.com/covid19
---